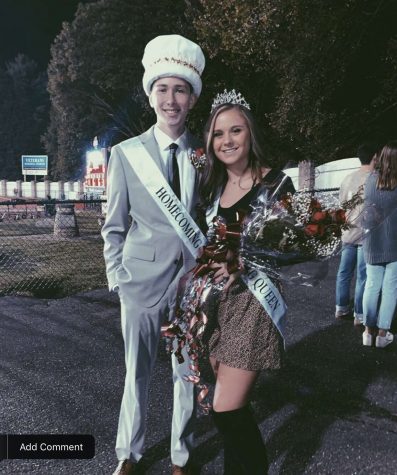 Alex Maley, Staffer

October 11, 2019
During the football game on October 4, 2019, Mr. Michael Keiner said, "This year the 2019 Homecoming winners are Madison Dalton and Owen Golden". The stadium exploded in excitement when the winners were announced and many students were very happy to see Dalton and Golden win.  For most stude...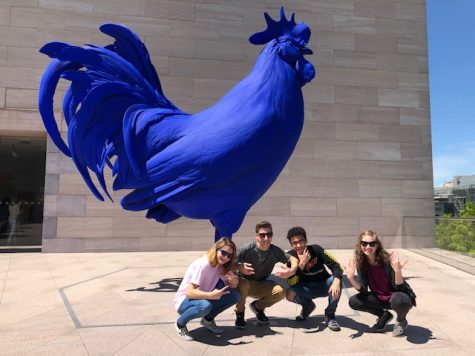 Greta Snukis, Staffer

May 13, 2019
Click for video: Gettysburg Memorial Video ...