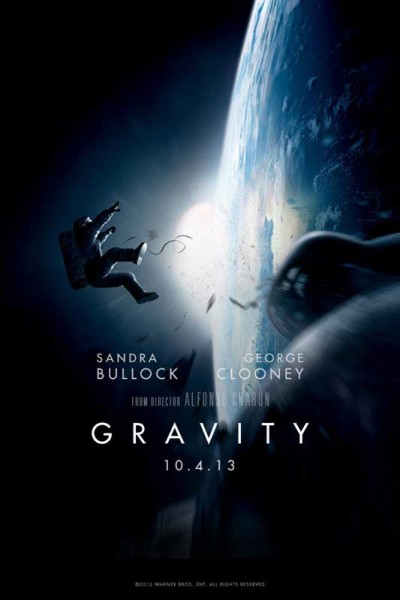 Adalie Zanis, Editor-in-Chief
"I hate space." Moviegoers who are not into sci-fi, thrillers or anything outside Earth's atmosphere may use this same phrase, spoken by Ryan Stone in Alfonso Cuarón's... Read More »
October 30, 2013 • 0 comments
View All »
Junior Justice Demitro's screams came from the wrecked car as she called out the names of juniors Cassidy Munley and Angelo Disabella. Meanwhile, junior Chris Cooper stumbled from another totaled... (more...)
View All »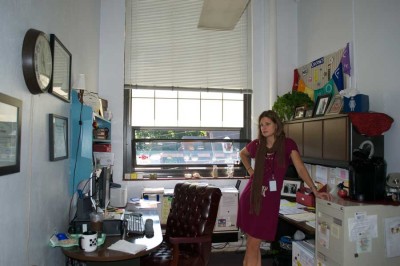 Adalie Zanis, Editor-In-Chief
March 3, 2014 • 0 comments
View All »
Seanna McCabe and Adalie Zanis
Traditionally, students and teachers have differing opinions on homework, how much should be given and how long it should take. Tide Lines surveyed teachers and students... Read More »
February 24, 2014
View All »
Recent Sports Scores
Tuesday, February 25

Varsity Boys Basketball

Pottsville Area High School 56 - Blue Mountain 42

Thursday, October 3

Varsity Girls Soccer

Pottsville Area High School 1 - Jim Thorpe 0

Thursday, October 3

JV Girls Soccer

Pottsville Area High School 1 - Jim Thorpe 1

Thursday, October 3

Varsity Girls Volleyball

Pottsville Area High School 25, 25, 25 - North Schuylkill 8, 9, 14

Thursday, October 3

JV Girls Volleyball

Pottsville Area High School 25, 25 - North Scuylkill 10, 13
Chirps!
"I think some restrictions for the district games are reasonable. I think we should at least be able to paint to show our school spirit."
#paintaway
@KaitlynDaniels12
"My biggest pet peeve is when I am driving and people in front of me don't use their turn signals. They are just being lazy, and it annoys me."
#irritated
@GabrielleHolley12
"I am very excited for graduation. I'm really going to miss a lot of my friends and teachers after I leave."
#graduationprobs
@RachelWenner12
"I think prom is so much fun as long as you're with someone who loves to dance and have fun. I'm going to miss my friends the most after my senior year."
#senioryear
@CassidyMcShaw12
Polls
What is the best electronic brand?
Apple (100%, 1 Votes)
Android (0%, 0 Votes)
Sony (0%, 0 Votes)
Microsoft (0%, 0 Votes)
Total Voters: 1

Loading ...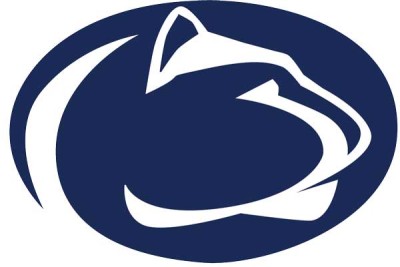 Paige Fellows, Style and Entertainment Co-Editor
After announcing that he was leaving his position as Penn State head football coach, Bill O'Brien left some students... Read More »
February 24, 2014
View All »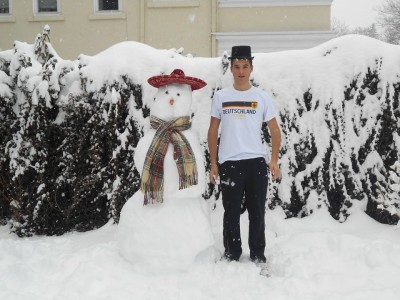 Adalie Zanis, Editor-in-Chief
The snow drifted lightly to the ground, falling like feathers and accumulating like endless cotton balls. At the bottom of the hill we'd been sledding down at Rotary Park,... Read More »
March 3, 2014
View All »
Email Updates
Enter your email address below to receive our daily email updates.