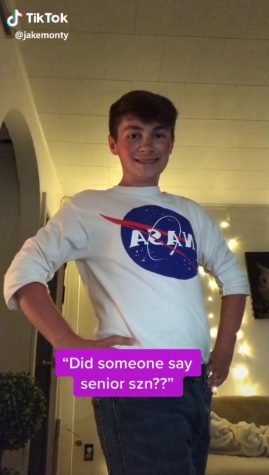 Tanya Johnson, Staffer
October 11, 2019
It's 7:30p.m., and an ad for TikTok pops up on your phone. Usually you'd skip over the ad, but you become intrigued. You click on the ad, and download TikTok onto your...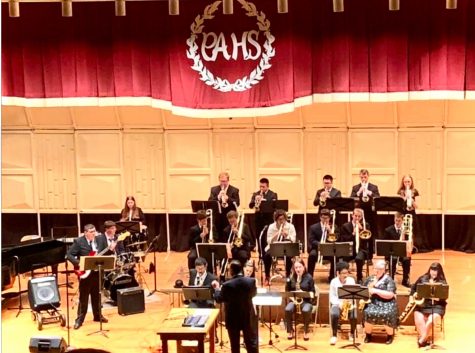 September 25, 2019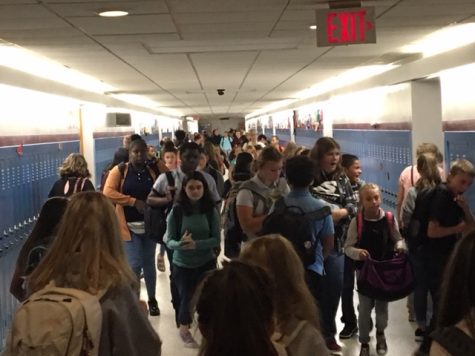 Juuling and Vaping: Monkey See Monkey Do
September 20, 2019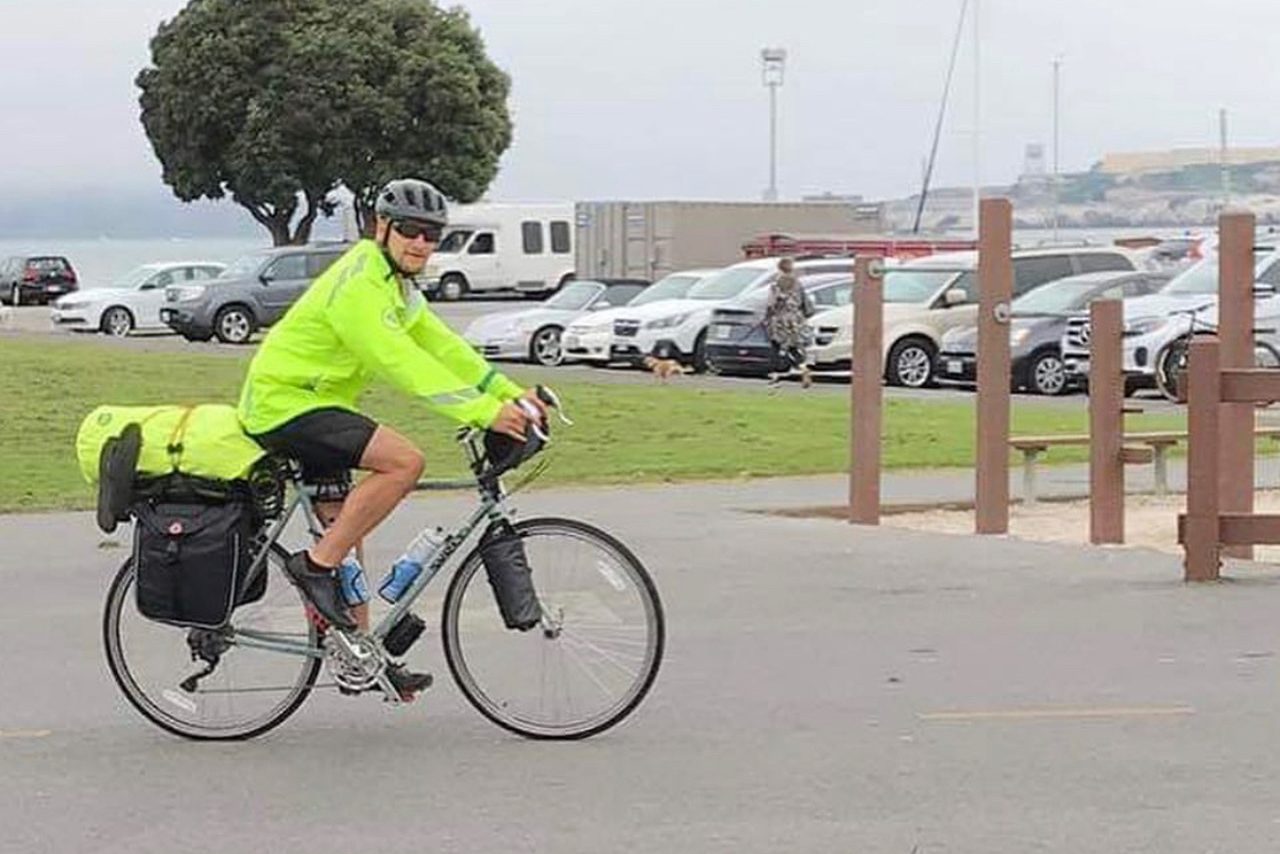 September 19, 2019
October 3, 2019
May 10, 2019
March 14, 2019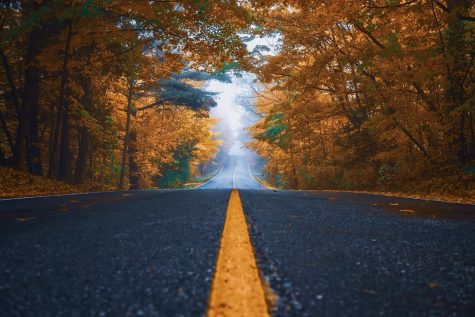 Annabella Chaklos, Staffer
October 7, 2019
I've waited for you in all this time. I've longed for you through season's rhyme. Through the cloudy smoke you appear. The blackness of my soul has been cleared. You...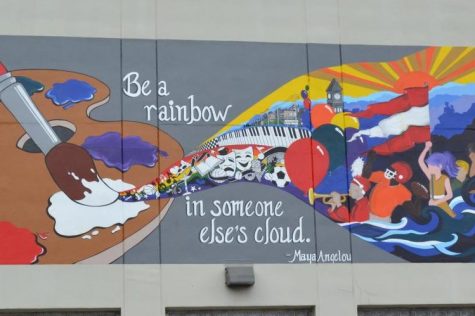 October 4, 2019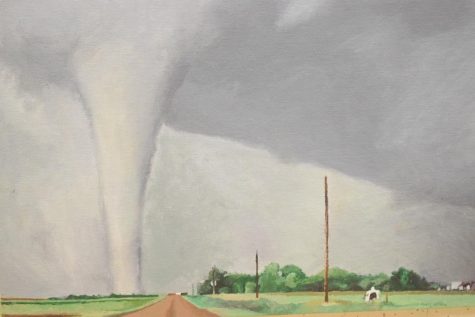 October 4, 2019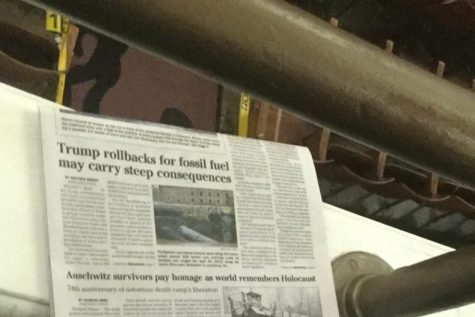 May 20, 2019

Loading ...
Email Updates
Enter your email address below to receive email updates from Tide Lines.