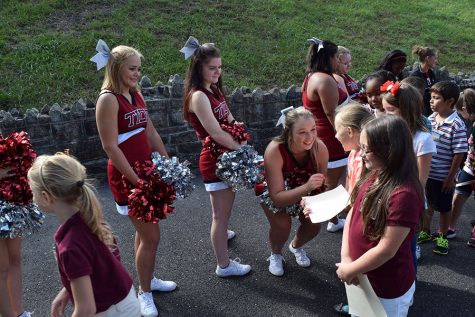 Blessyn Marcelle and Alexa Biddle
... Read More »
September 23, 2016 • 0 comments
View All »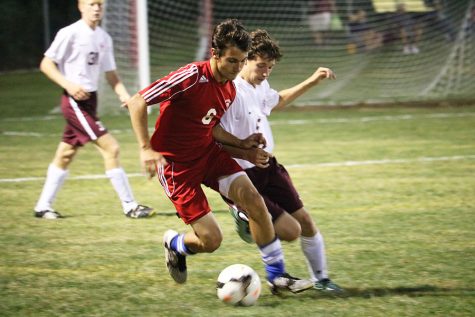 Alexis Yoder, Staff Writer
Blue Mountain. "It's different playing against them because we have been rivals for a very long time," sophomore soccer player Samantha Day said. Blue Mountain... Read More »
September 23, 2016 • 0 comments
View All »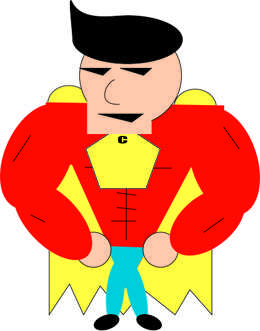 Jackson Gunelson, Editor-in-Chief
In this day of the film industry being dominated by geek culture, it makes sense that some of the newer film and television adaptations could upset some of the older fans.... Read More »
September 26, 2016
View All »
Polls

Loading ...
Chirps!
"I am going to miss football season. I loved the pep rallies and cheering in the student section at the games." #LookingBack @LizziWalters16
"I'm really excited to be closer to my senior year. This school year seemed to stretch out longer than I expected, so I'm relieved that it's finally ending."
#LookingAhead @ElizabethSohan17
Jared Williard, Style & Entertainment Co-Editor
"Come on in, guys!" shouts Jeff Probst. "Are you ready for your next Head of Household competition?" says Julie Chen. Each hosts one of TV's best-known reality te... Read More »
September 23, 2016
View All »
Paige Fellows, Executive Editor-in-Chief
For Melissa McCarthy buffs like myself, the minute The Boss was released in theaters, making a trip to the movie theater wasn't even a question. Being that McCarthy never di... Read More »
May 25, 2016
View All »
Email Updates
Enter your email address below to receive our daily email updates.