Adalie Zanis, Editor-in-Chief

In 2005, third graders Gabriella Bentz and Maddelena Dallago stood on the stage in Pottsville Area High School's Robert Wachter auditorium, waving to the crowd and running... read story
February 4, 2013 • 0 comments
View All »
Tyler A. Pangonis, Staff Writer

Senior Molly Zwiebel of Pottsville Area High School was chosen to represent the state of Pennsylvania in the 2012 Al Neuharth Free Spirit and Journalism Conference. The event... read story
May 3, 2013 • 0 comments
View All »
Seanna McCabe, Staff Writer

Chivalry is officially dead. I wish I could go back in time to when guys still opened doors for women and stood when they entered a room. Has one ever read a contemporary... read story
May 3, 2013
View All »
Recent Sports Scores
Thursday, May 9

Varsity Softball

Pottsville Area High School 11 - Panther Valley 0

Thursday, May 9

Varsity Baseball

Pottsville Area High School 13 - Panther Valley 0

Thursday, April 25

Varsity Boys Volleyball

Pottsville Area High School 1 - Reading 3

Thursday, April 25

Varsity Baseball

Pottsville Area High School 4 - North Schuylkill 6

Wednesday, April 24

Boys Track and Field

Pottsville Area High School 72 - Blue Mountain 78
Chirps!
"[My greatest memory so far this year was] when Mrs. Pillus told me that my final drawing was going up in the art show." #art @RominaNievas11
"I think the school lunches are okay. Out of all of them, I absolutely love stromboli." #yummy
@KylieVandermeer11
"My greatest memory from this year was winning a Dunkin Donuts gift card. They were given out as a reward from doing well on the Keystones." #Dunkin @KylaMoore11
"My favorite memory of the school year is always the musical. It takes a lot of hard work and dedication, but it always makes the experience unlike any other." #favoritemoments @HannahHench11
Polls
What is your favorite thing to do on the weekend?
Sports (0%, 0 Votes)
Watch television (0%, 0 Votes)
Play video games (0%, 0 Votes)
homework/study (0%, 0 Votes)
other (100%, 0 Votes)
Total Voters: 0

Loading ...
Adalie Zanis, Editor-in-Chief

  Cheering and clapping, everyone counted down from ten. Then the horn went off, and within a few minutes after 8 a.m., 2,500 runners crossed the starting line at the... read story
April 29, 2013
View All »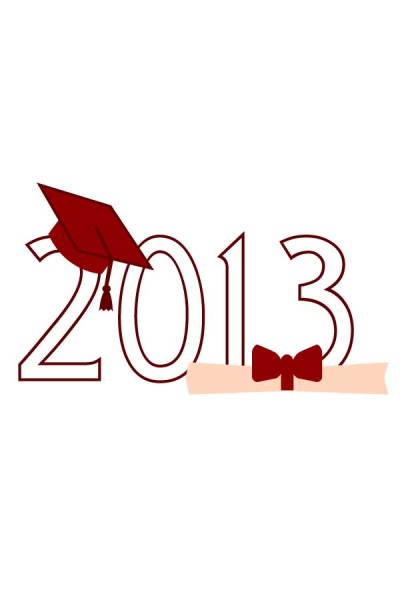 Kimberly Kroznuski, Editor-In-Chief

I don't think I could possibly express my stupidity in words. I actually spent most of my senior year thinking, "This year is going to take forever. It's never going... read story
May 10, 2013
View All »
Email Updates
Enter your email address below to receive our daily email updates.