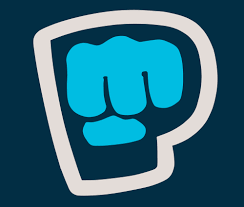 Jacob Barket, Staffer
May 10, 2019
Who is PewDiePie? PewDiePie is a YouTuber who has a lot of subscribers. He can also be considered the king of YouTube by doing Let's Play commentaries and his comedic-formatted...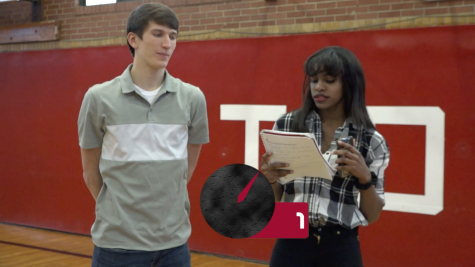 March 14, 2019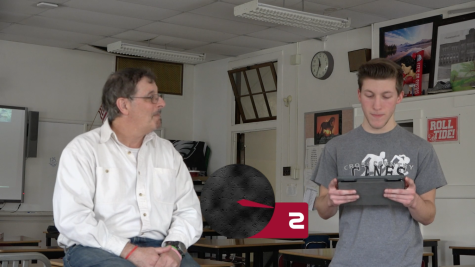 February 28, 2019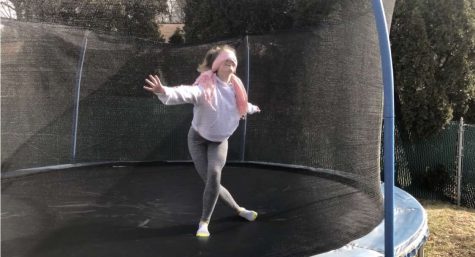 Bird Box, Cinematic Masterpiece or Alligator Poop?
February 22, 2019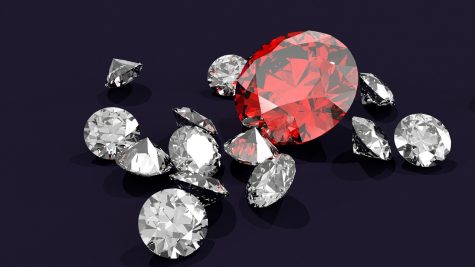 Annabella Chaklos, Staffer
May 8, 2019
I wander around the metal room, risers and platforms hung from the high ceiling. This place was highly industrial, but somehow completely empty. However empty, it had to be...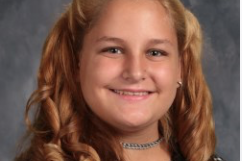 Writer's Corner: Annabella Chaklos
May 7, 2019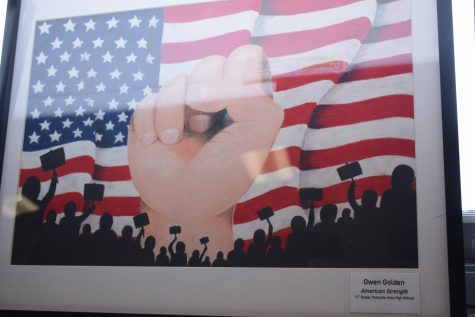 April 15, 2019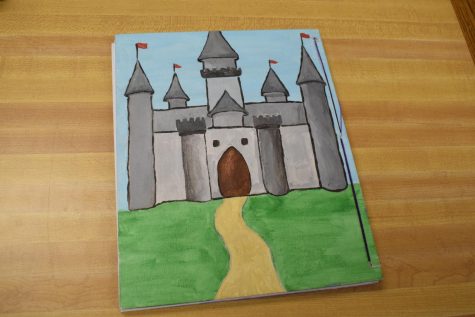 March 22, 2019

Loading ...
Email Updates
Enter your email address below to receive email updates from Tide Lines.