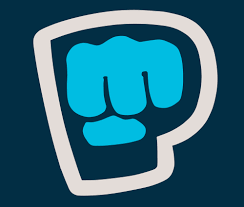 Jacob Barket, Staffer
May 10, 2019
Who is PewDiePie? PewDiePie is a YouTuber who has a lot of subscribers. He can also be considered the king of YouTube by doing Let's Play commentaries and his comedic-formatted...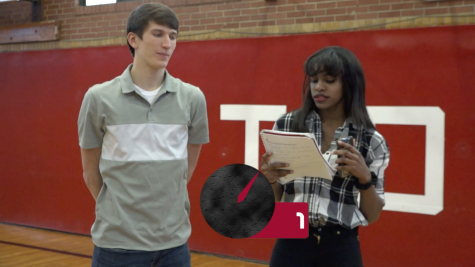 March 14, 2019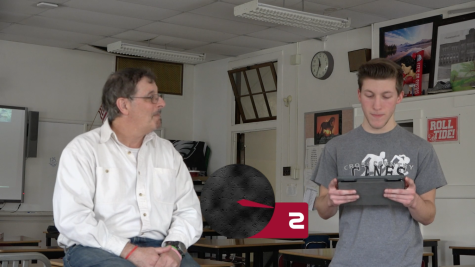 February 28, 2019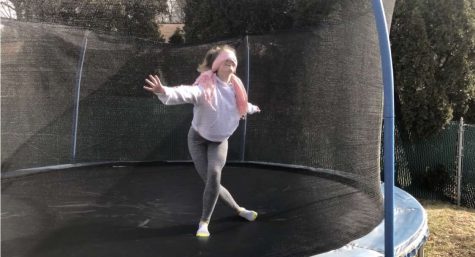 Bird Box, Cinematic Masterpiece or Alligator Poop?
February 22, 2019

Loading ...
Email Updates
Enter your email address below to receive email updates from Tide Lines.