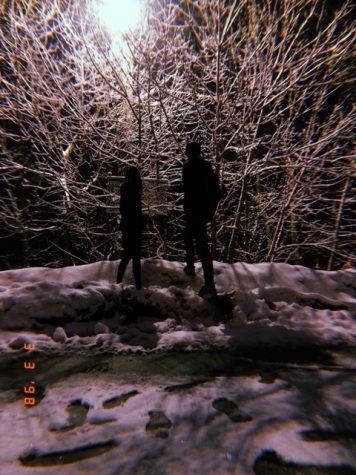 Greta Snukis, Staffer
April 11, 2019
Snow days are one of the main reasons why school extends further into the summer necessary. The more days school is closed because of the weather, the more time you have to...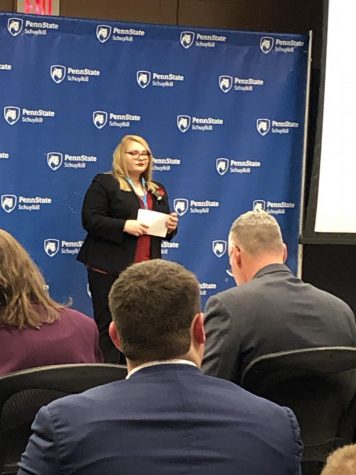 Turning a Dream into a Reality
March 29, 2019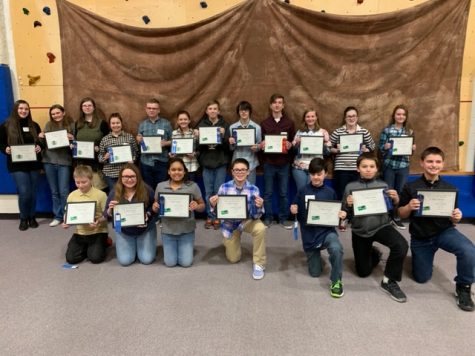 Big Machines and Loads of Science
March 20, 2019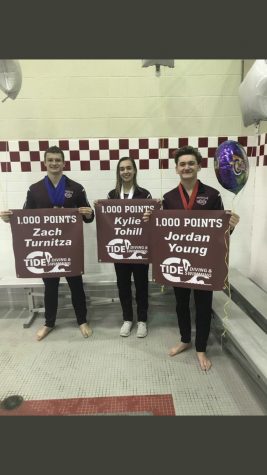 March 8, 2019
March 22, 2019
February 28, 2019
February 25, 2019

Loading ...
Email Updates
Enter your email address below to receive email updates from Tide Lines.