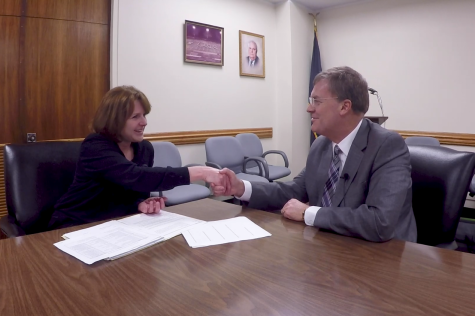 October 18, 2018

Filed under Showcase, TideTV, Video
This month, Tide Talk gets a makeover! In this episode, Dr. Zwiebel interviews Shannon Brennan, the new Director of Schuylkill Technology Centers. They discuss why you should consider STC for your high school education, and the food truck project.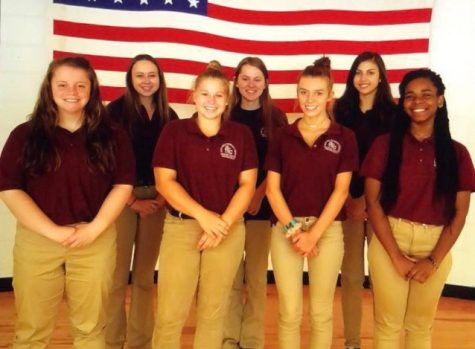 Alexis Yoder and Christina Cook

October 10, 2018

Filed under Features, Showcase
Recently, a new partnership between the Schuylkill Technology Center (STC), Penn State Schuylkill, Blue Mountain Health System, and Schuylkill Health created a new dual enrollment program called the Emerging Health Professionals. It combines interactive college-level classroom learning with observing real li...