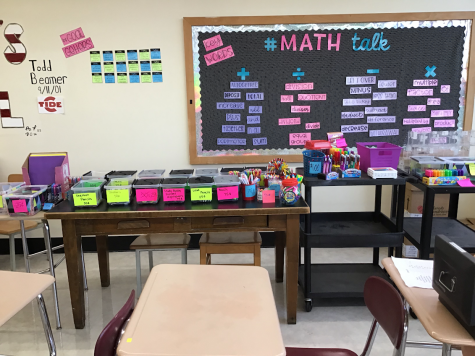 Justine Siminitus, Staffer

November 19, 2019
Here at DHH Lengel Middle School, we have a new school store for the 2019-2020 school year called Pride Mart. The Pride Mart is run by the staff of our Lengel Student Council. Every day, different homerooms are able to visit Pride Mart, which is located in Mrs. Fehr's classroom - 206. Things for sale...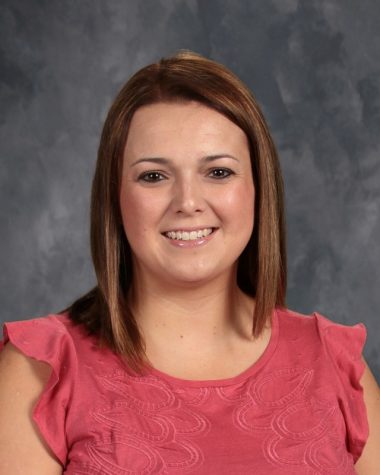 Hadley Snyder, Staffer

May 3, 2019
Mrs. Fehr's birthday is December 28th. She teaches 6th grade math at DHHL. She is also the adviser of the 24 Club and works at Schuylkill Achieve. Before working at Pottsville, she worked in Reading. She used to teach 8th grade before she started teaching 6th grade. You can find her in room 206. Her...