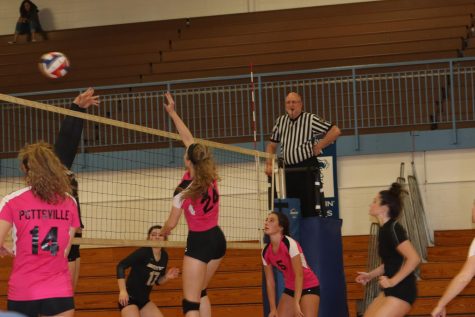 Alexis Yoder, Editor-In-Chief

December 17, 2018

Filed under Featured Sports Story Carousel, Showcase, Sports
Football Aidan Moran The football team turned in a 6-4 regular season record. This included a win in an overtime thriller against rival Blue Mountain by a score of 41-40 and a convincing 21-7 early season win over a favored Wyomissing team. The first round of District XI playoffs for the boys ...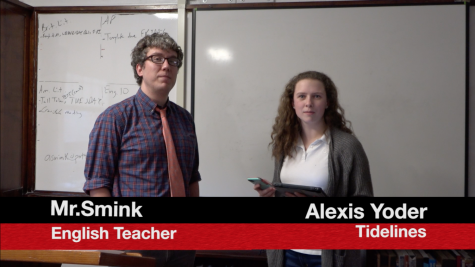 Alexis Yoder and Alec Gonzalez

February 23, 2018

Filed under 60 Seconds, Video
In this edition of 60 Seconds, Tidelines Editor Alexis Yoder interviews English teacher Mr. Smink.