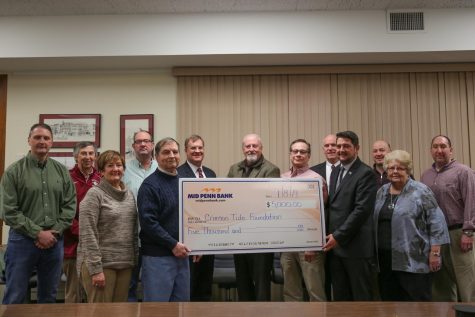 Alexis Yoder, Editor-In-Chief

January 11, 2019
Mid Penn Bank presented a $5,000 donation to the Crimson Tide Foundation at a meeting held Tuesday, January 8. The donation was made through the Educational Improvement Tax Credit Program (EITC). It is the Crimson Tide Foundation's first donation received through the EITC program. "We had spo...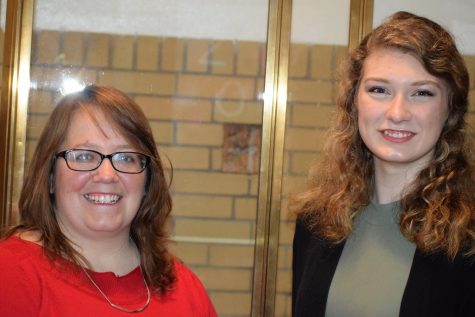 Justin Lescavage, Staffer

January 7, 2019
On December 21, at the holiday assembly, 2017 Pottsville Area High School graduate, Maddie Kohutka received the Cedar Crest College Freshman Valedictory Award. She earned this award for her outstanding achievements in academics at Cedar Crest College. Maddie is currently a sophomore majoring in mathema...