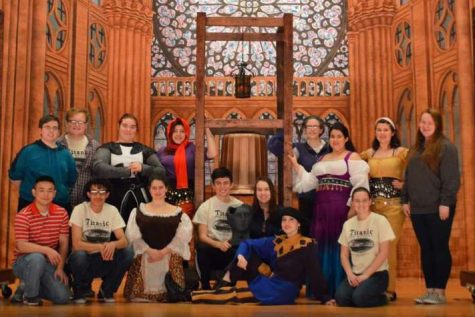 Michael Johnson-Ponce, Editor

April 7, 2019
     It's hard to believe that's it's been a full year since the Drama Club took us to the wonderful world of business with How to Succeed in Business without Really Trying, but with a new year comes a new musical. This year they have taken us to Paris with a performance of The Hunchback of No...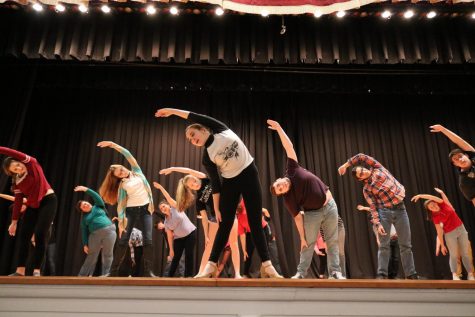 Mark Disabella, Staffer

June 1, 2018
     You have probably heard the saying, "Don't judge a book by its cover."  Many people not only judge books by their covers, but also judge musicals and plays by their covers, or titles. In March, the Drama Club presented the musical How to Succeed in Business Without Really Trying, and the audience ...