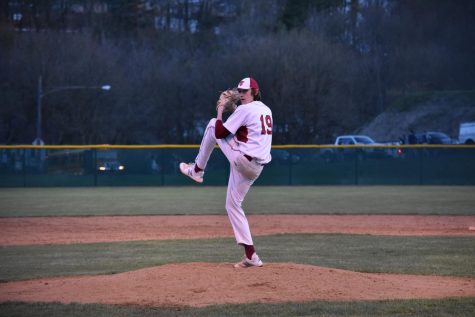 Alexis Yoder, Editor

May 18, 2018
As their time in high school comes to a close, six seniors have made the decision to further their academic and athletic careers at the college level. The seniors are Ian Murhon, Ian Renninger, Tyler Timberlake, Noah Nabholz, Cole Painter and Collin Ebling. Ian Murhon Allura McCuller Murhon will be atte...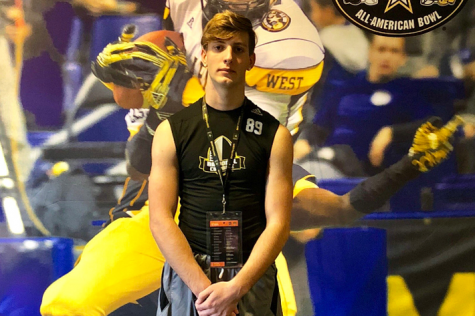 Gillian Revenis, Editor-in-Chief

April 5, 2018

Filed under News, News and Features, Showcase
The All-American Bowl Selection Committee chose underclassmen from around the country, including freshman Bobby Walchak, to participate in the National Combine and to attend the All-American Bowl. It was all held in San Antonio, Texas, January 6. Walchak had the opportunity to be viewed by many coll...