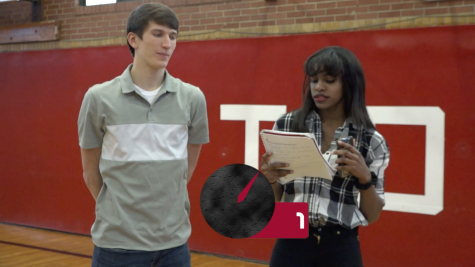 March 14, 2019
Mason Barnes answers questions in a game of 60 Seconds.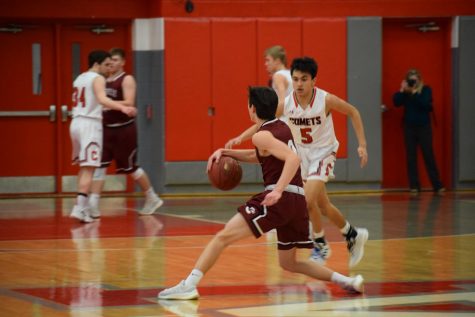 Alexis Yoder, Editor-in-Chief

March 13, 2019
The boys basketball team won its second round game in the PIAA state playoffs, something that no other team in program history has done. The boys defeated Crestwood Tuesday night at Hazleton High School by a score of 59-46. With the win, the team advanced to the quarterfinals of the state playoffs where...