Carmen DiCello, PAHS Health Teacher

April 5, 2018

Filed under Letters to the Editor
Difficulty, tragedy, calamity, and heartache—unfortunately, this world is all too often filled with such dark realties. Indeed, the older we get, the more we appreciate the profundity of life and people and relationships; likewise, as the years pass by, we are increasingly struck with the sadness ...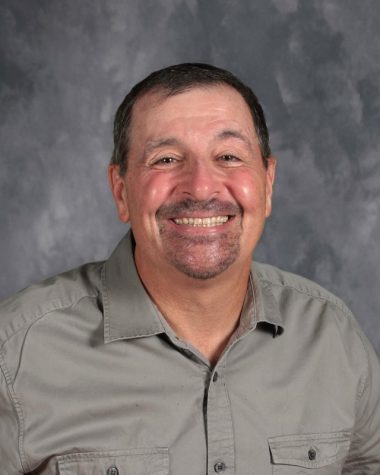 September 12, 2016

Filed under Featured Sports Story Carousel, Letters to the Editor, Opinion
Fifteen years ago today, everything seemed to change. For me, it started at the end of a hall way, near the girls' gym, at Pottsville Area High School. It was early in the morning, and the passing bell had rung, dismissing students to their next period classes. I was standing by my post when Jared Black a...